Will Professional Teeth Whitening Remove Stains On Teeth?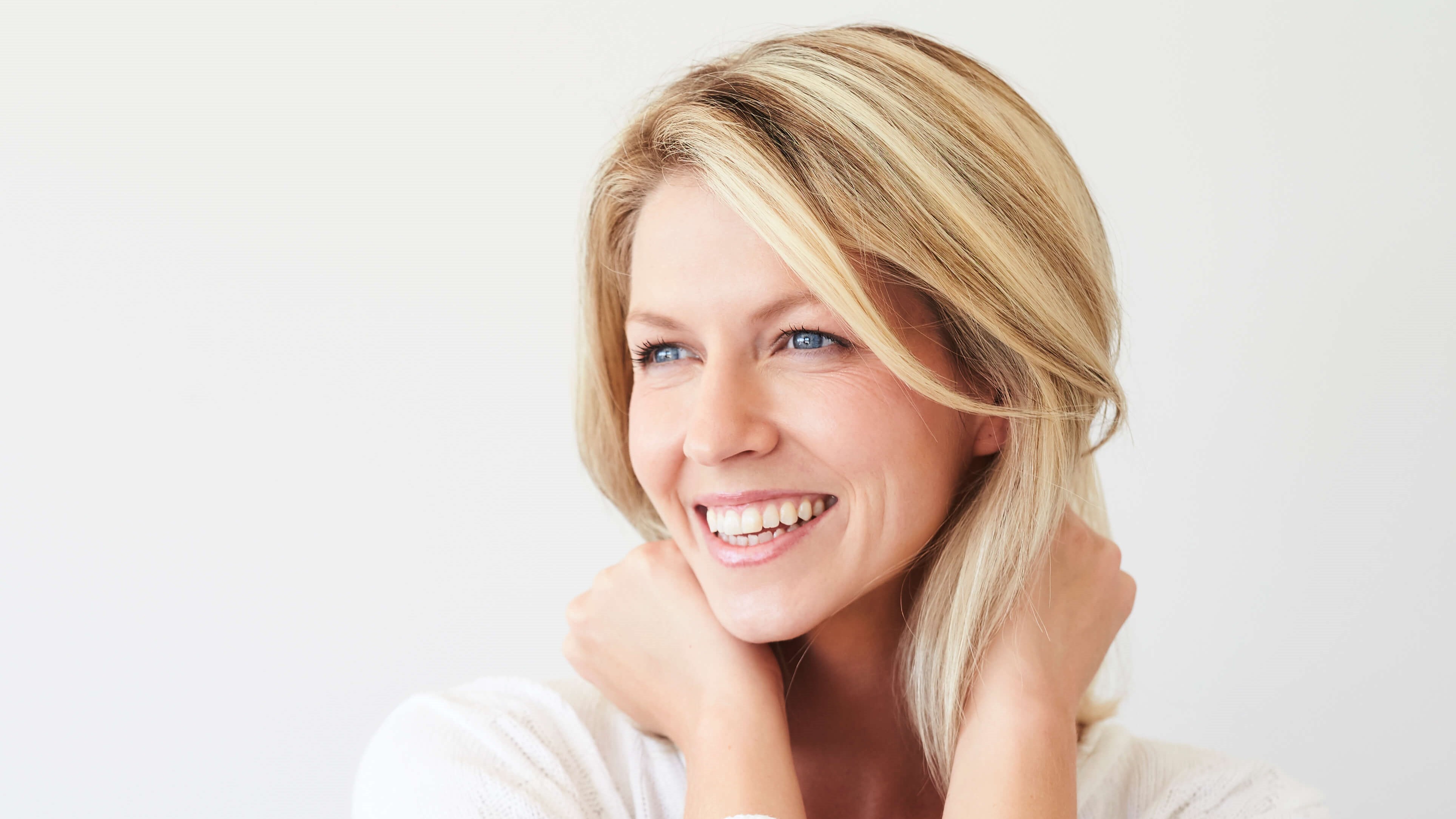 Do you have yellow teeth that you want to brighten? Professional teeth whitening at Kodish-Perez Dental Group can offer information on how to get a bright white smile in Fort Lauderdale, FL. Many of our patients have naturally yellow teeth, whether from aging, tobacco, or excessive coffee or tea consumption. Fortunately, we offer cosmetic dentistry procedures, such as Zoom! Teeth Whitening, to help improve your smile. We pride ourselves on offering teeth whitening to our patients who want to improve their self-confidence and brighten and whiten their smiles.
Causes of stains on the teeth
Many things can contribute to teeth staining, including:
Caffeinated beverages, including teas, coffee, or cola

Smoking

Red wine

Aging

Medications

Fluoride ingestion
During a dental exam with a cosmetic dentist at Kodish-Perez Dental Group, we can examine your teeth and gums to determine if you're a candidate for teeth whitening in Fort Lauderdale, FL. When done at our dental office, your results are fast because we use an activator that speeds up the breakdown of stains and accelerates the benefits of the peroxide gel. After just one visit, your teeth can be up to several shades whiter.
About Zoom! teeth whitening
The Zoom! in-office Teeth Whitening system is safe, fast, and effective. In less than an hour, we can dramatically whiten your teeth. This is best for patients who don't have existing teeth or gum problems and are looking for immediate results. We start the whitening treatment by protecting your lips and gums. Next, we apply the Zoom! whitening gel, which is activated by a UV light to break down stains. We finish the whitening procedure with a five-minute fluoride treatment. With proper care and occasional touch-ups, your white smile can last for years.
Does teeth whitening hurt?
This will depend on each patient. Some people will say they experience tooth sensitivity after treatments for a day or so. Fluoride can be used before and after treatment to remineralize teeth and to straighten the enamel, helping to reduce sensitivity.
How long will my teeth whitening results last?
Regular dental exams and cleanings are important to maintaining your teeth whitening results. An exam at Kodish-Perez Dental Group looks for any tooth decay or signs of gum disease. Any dental issue we find during your exam must be resolved before we perform any teeth whitening treatment. Follow-up sessions are recommended every few months to maintain your results. Refraining from stain-causing foods or beverages, such as berries, red wine, tea, or coffee, helps keep your teeth white.
Learn if teeth whitening is a viable cosmetic dentistry procedure for you
When you're looking for safe and effective ways to brighten and whiten your teeth, schedule an appointment at Kodish-Perez Dental Group to learn more about professional teeth whitening in Fort Lauderdale, FL. We can perform a thorough dental exam to determine if you're a candidate for this cosmetic dentistry procedure. To schedule an appointment at our Florida dental office, call our professional team today.