Why You May Be a Great Candidate for Dental Implants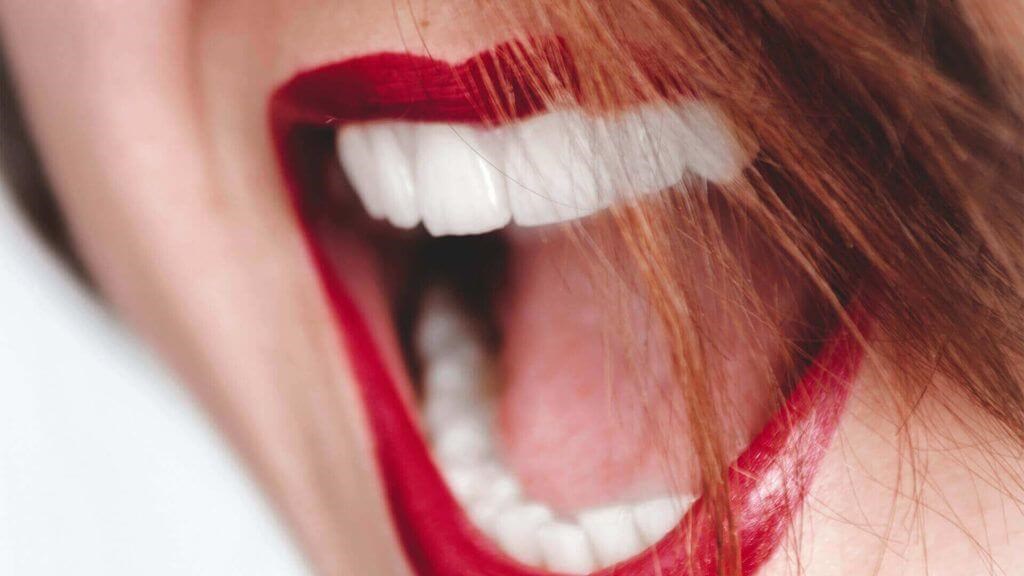 Dental Implants 101
If you are missing one or more teeth and looking for a tooth replacement that is the next best thing to healthy, natural-looking teeth, dental implants may be the right choice for you. They are safe, effective and have been in use for over thirty years.
A dental implant is a titanium post surgically positioned into the jawbone beneath the gum line. This allows your dentist to mount replacement teeth onto them. Healthy gums and adequate bone must be in place in order to be considered for a dental implant. It is also advised that a patient be 17 years or older to ensure implants last. Once implanted, it is important to maintain meticulous dental hygiene and regular dental checkups to ensure long-term results.
Benefits of Dental Implants
Dental implants are strong and stable. When implanted by an experienced dentist such as Dr. Perez and his team, they fit, feel and function like natural teeth. They do not lead to bone deterioration nor do they affect smiling, speaking or eating.
Dental implants can last a lifetime if properly placed and cared for. Being built-to-last makes implants your best long-term and cost-effective option.
With implants, you can smile and laugh in public without worrying about missing or lose teeth.
Dental implants allow you to maintain your natural smile and face shape without your skin sagging or looking sunken in from missing teeth.
Preserving and stimulating natural bone is one of the implants greatest advantages. They are the only dental restoration option to claim this benefit.
They allow your teeth to remain in your mouth where they belong since they are fixed in place fusing naturally with your jawbone. You can eat, smile, yawn, kiss, sing or laugh.
'Look, no cavities!' While cavities cannot occur in dental implants, it is still advised that you visit your implant dentist for regular cleanings and brush and floss daily.
In addition to protecting healthy bone, implants also protect healthy teeth by helping to prevent healthy, adjacent teeth from shifting.
The Dental Implant Method
If you have decided you are ready for an improved speech, appearance, comfort, self-esteem, easier eating, durability, and convenience, then you have decided dental implants are the right choice for you. Dr. Perez has experienced dental implant surgery specialists in his office who will make your experience a positive one.
The dental implant method is a painless one provided the implants are being implanted in and around healthy tissue and local anesthesia is used. The first step is for the surgeon to make an incision in the gum. Then, the implant is placed in the jawbone with a screw replacing the original tooth's root. Next, the gums are sutured using stitches as the jawbone forms around the implant as it heals. Typically, temporary crowns will be placed to allow eating, drinking, and normalcy. After the implant has healed, an abutment (an extension of the implant metal post) will serve as the base for the new tooth. This will be used to create the tooth restoration.
There may be some discomfort following the surgery and a few days after, however, painkillers such as ibuprofen will help ease the discomfort and having functional teeth that last a lifetime will make the entire process well worth it. Dr. Perez and his team will make your implant procedure as comfortable as possible.
Dr. Perez welcomes you to Kodish-Perez Dental Group. Here is Fort Lauderdale, Dr. Perez and his team believe in providing patients with the best treatment available. We support a 'full care' dentistry environment, meaning that we will recommend the services needed to bring your smile to a state of optimal health, as well as provide you with a personalized prevention plan to address further concerns. This is the level of dental care we would give members of our own family!
Please contact us today to schedule your first appointment.