When is Tooth Enamel Restoration Needed?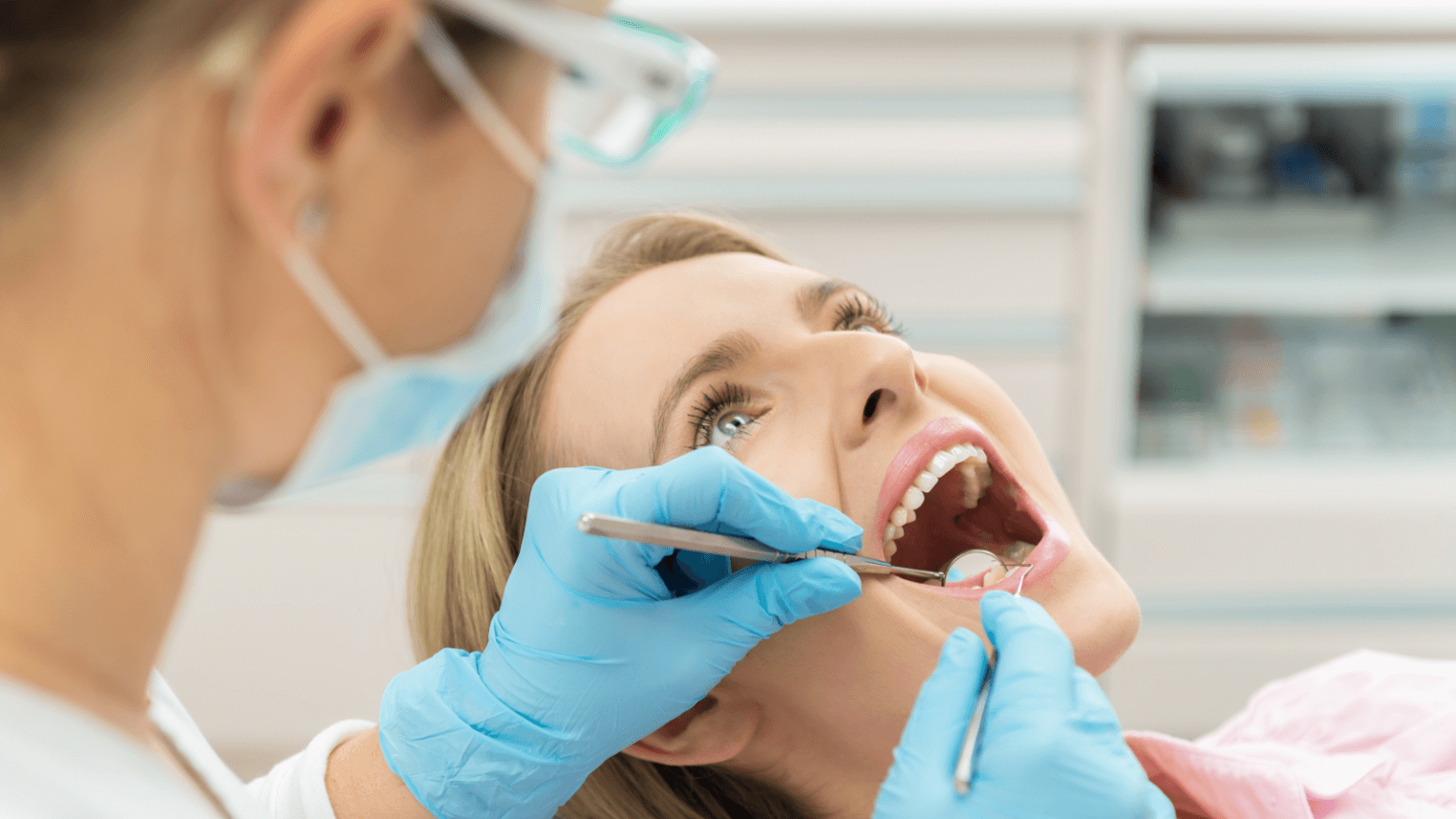 Tooth enamel is the hardest substance in the human body and needs to be cared for to keep dental hygiene intact. It covers the crown of the teeth and varies in thickness on different parts of a tooth. Enamel protects your teeth from biting, chewing, and grinding. While it is a protectant, it can also chip and crack due to erosion. Regular dental exams and cleanings help remove surface stains and ensure your enamel stays intact.
At Kodish-Perez Dental Group, our dental team offers enamel reshaping for patients with enamel abrasion or erosion. To learn more about this tooth enamel treatment, schedule a dental exam at our Fort Lauderdale, FL office.
What causes enamel erosion?
Tooth erosion occurs when acids are left to wear away at the enamel. Enamel erosion is caused by:
Dry mouth

Diet high in sugar or starches

Gastrointestinal problems

Medications, such as aspirin or antihistamines

Genetics

Bruxism
Signs of enamel erosion
While signs of enamel erosion can vary, some common signs of enamel erosion include:
Sensitivity to hot or cold

Discoloration on the teeth

Cracks or chips on the teeth

Cupping (indentations on the surface of the teeth)
When enamel erodes, it leaves your teeth more susceptible to cavities or tooth decay. When this decay enters the hard enamel, it can get into the main body of your teeth, leading to a deep cavity.
When is enamel reshaping necessary?
At Kodish-Perez Dental Group, we perform enamel reshaping. The most ideal candidates for tooth enamel restoration in Fort Lauderdale, FL include those looking to:
Alter the position of their teeth

Fix overlapping teeth

Change the length or height of teeth

Alter the overall shape of teeth
About tooth enamel restoration
The most common reason for enamel removal reshaping is to get into the underlining decay. The process of enamel removal can also occur before any decay is present in a tooth. Removal may also be needed when fitting veneers or crowns. This is incorporated into the procedure process to make sure that they look and feel comfortable. For some patients in Fort Lauderdale, FL who are prone to erosion, a sealant can be applied for an extra layer of protection. This acts as an enamel substitute for several years.
Tips for preserving tooth enamel
In order to protect your tooth enamel best, eat a diet rich in fiber. Also, sugar-free gum will promote saliva production that is important for enamel protection. Consuming black or green tea helps fight against plaque. Also, any product with fluoride helps strengthen your teeth and keeps your enamel intact. Refrain from chewing on ice or other hard objects as they can cause the teeth to chip or break.
Scheduling regular dental exams and dental cleanings allow our dental team to detect oral health issues early before the need for more extensive procedures. An efficient oral hygiene routine of brushing at least twice daily and flossing once a day helps keep plaque away.
Schedule a consultation to learn about tooth enamel restoration
When you want to learn more about enamel restoration treatment, our dental team can provide information at a consultation at Kodish-Perez Dental Group. We use this treatment to resolve many different oral health issues in Fort Lauderdale, FL. To schedule a dental exam and to learn if you're a candidate for tooth enamel restoration, call our dental office today.