What Happens if You Wait Too Long to Treat a TMJ Disorder?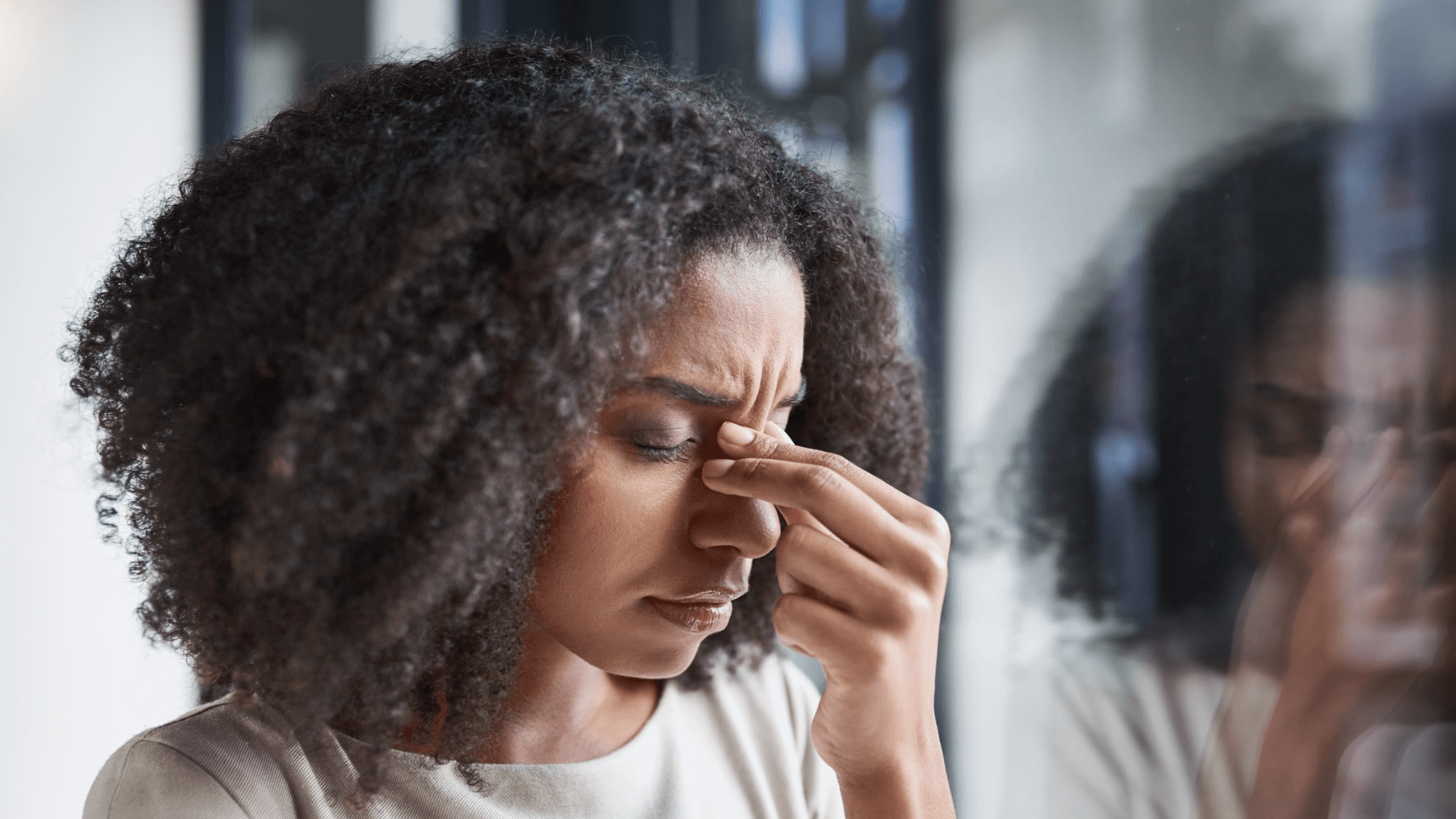 If you have jaw pain, hear a clicking or popping when you open your mouth, or experience frequent headaches, you may have a TMJ disorder. The temporomandibular joints (TMJ) are the pair of hinge joints located on each side of your face that connect your lower jaw to your skull. When working properly, the TMJ allow you to eat, speak, yawn, and laugh with ease. But if the joints become overworked, inflamed, or damaged, a TMJ disorder may result, leading to a number of uncomfortable symptoms and the risk of several health concerns.
At Kodish-Perez Dental Group, our dentists have advanced training and expertise in diagnosing and treating TMJ disorders for Fort Lauderdale, FL patients. Read on to learn more about this condition, how seeking professional care can ease your symptoms, and why treating TMJ issues is important to your health.
What is TMJ?
A TMJ disorder (commonly referred to as just "TMJ") is a condition that impacts the muscles and soft tissues surrounding the jaw joints, the cartilage within the joint, or the function of the joint itself. The exact cause of TMJ disorders remains unknown. However, stress, teeth grinding and clenching (bruxism), jaw injuries, an uneven bite, sleep apnea, and a range of other factors may increase the risk of this condition in patients of all ages.
What are the common symptoms of a TMJ disorder?
Patients throughout South Florida often visit our Fort Lauderdale, FL practice for TMJ care. Some of the most common symptoms of TMJ disorders we see include:
Jaw pain
Jaw popping or clicking
Difficulty opening the mouth
Frequent headaches or migraines
Pain in the upper back, shoulders, and neck
Facial pain or swelling
Limited jaw opening
Jaw locking in an open or closed position
Earaches or ringing in the ears
What are the dangers of untreated TMJ?
While some cases of TMJ disorders are relatively mild, treating this condition as early as possible can help ward off the risk of other oral and general health concerns. Ongoing discomfort from TMJ issues can lead to permanent damage within the joint, damage to the teeth or restorations, and periodontal problems, especially if you wait too long to seek treatment. A TMJ disorder can also impact your quality of life by increasing the risk of anxiety and depression, debilitating pain, sleep disturbances, diet limitations, and nutritional deficiencies.
How is TMJ treated?
Kodish-Perez Dental Group is proud to offer personalized options for TMJ therapy to Fort Lauderdale, FL patients. After identifying factors that may be contributing to the condition, our dentists can help you determine the best course of care to meet your needs. TMJ treatment may include neuromuscular dentistry, night guard therapy, restorative dentistry, a bite adjustment, or a combination of services to treat the condition and help preserve your oral health and comfort. In severe cases, our dentists may recommend a surgical approach to treat a TMJ disorder.
Along with your treatment plan, we may recommend one or more palliative therapies to alleviate jaw pain and discomfort. These may include stretches or exercises, pain medications, eating a soft food diet, and applying hot and cold compresses to the face and jaw. We can also talk with you about jaw pain triggers to avoid in your day-to-day life.
Find relief from TMJ pain
Our Fort Lauderdale, FL dentists and team understand the struggles you face with TMJ pain and other symptoms and how excruciating this condition can be. If a TMJ disorder is disrupting your quality of life, we encourage you to schedule a visit at Kodish-Perez Dental Group to explore your treatment options. Reach out to our caring team today and take a step toward finding relief from jaw pain.