How Long Do Teeth Take to Whiten With Zoom Teeth Whitening?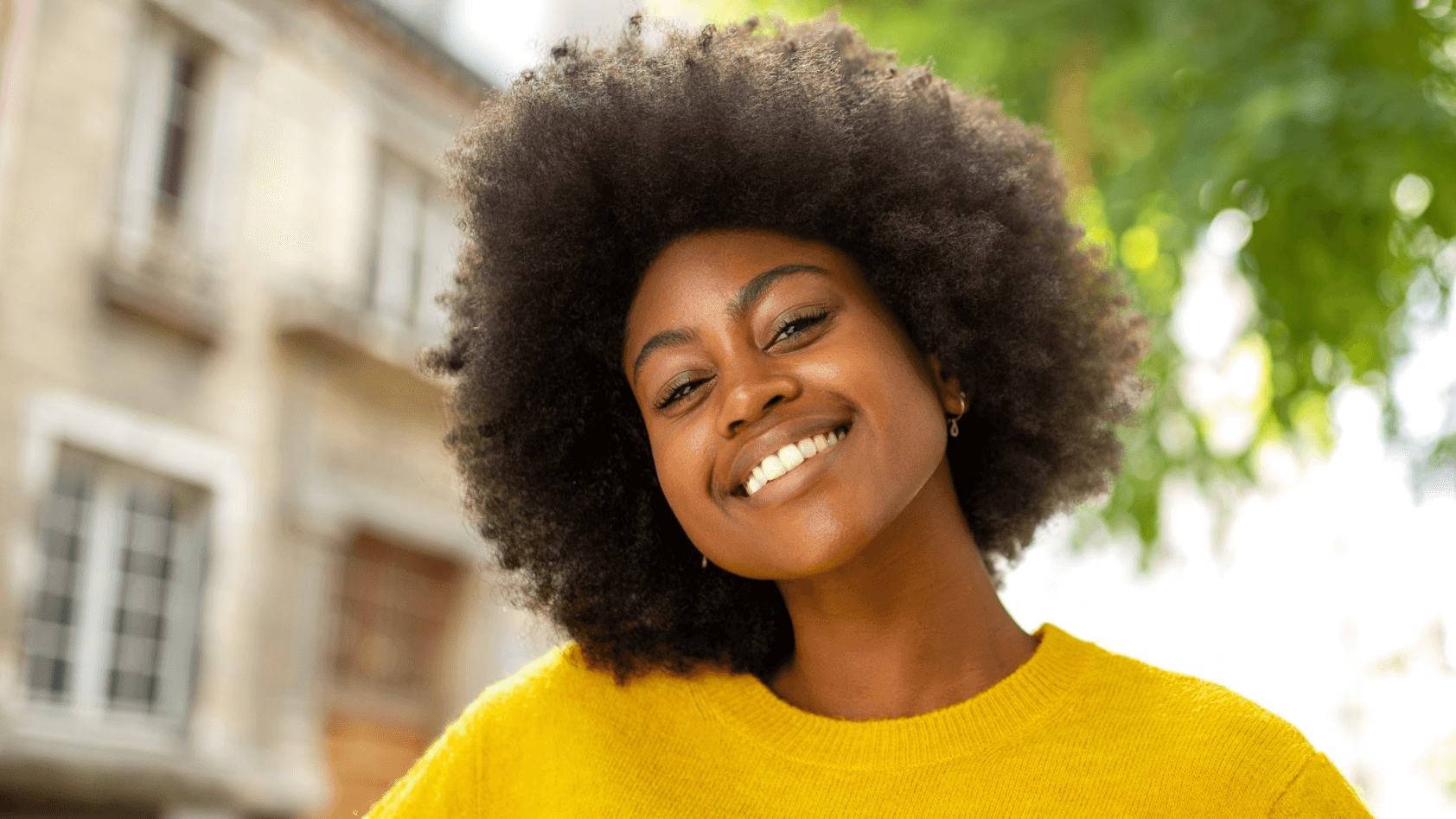 Are you curious if professional teeth whitening treatments will remove stains from your teeth? For many Fort Lauderdale, FL patients, the idea of an attractive smile is synonymous with white, bright teeth that look healthy. Revitalizing your smile with professional teeth whitening is safe, quick, and highly effective. Zoom teeth whitening at Kodish-Perez Dental Group can help men and women brighten their smile with this simple cosmetic treatment. If you think your smile could use a boost, read on to learn more about how long treatment sessions take and what Zoom teeth whitening results you can expect.
What is Zoom teeth whitening?
If you're looking for an effective and safe way to whiten and brighten your teeth, schedule a consultation at Kodish-Perez Dental Group in Fort Lauderdale, FL. Drs. Federico Perez and Gary Kodish will perform a thorough dental exam to determine if you are the right candidate for this cosmetic dentistry procedure. The Zoom in-office teeth whitening system is quick and effective with a Zoom whitening gel applied to the tooth enamel and then activated by a UV light to break down any stains or discoloration. Zoom teeth whitening results are finished with a five-minute fluoride treatment to complete the procedure.
How long does Zoom teeth whitening take?
Our teeth naturally yellow over time from excessive tea or coffee consumption, tobacco use, or the natural aging process. It is generally recommended patients get a professional dental cleaning before their actual teeth whitening session. The complete cosmetic dentistry procedure takes about an hour for the bleaching process, after a preparation period, to isolate and protect the gums and lips. Tooth sensitivity during the treatment may occur, but generally, there are little to no side effects. During the entire process, patients lay comfortably while listening to music or watching television; some even fall asleep.
How long do Zoom teeth whitening results last?
Professional teeth whitening at Kodish-Perez Dental Group utilizes a prescription-strength bleaching technique that delivers dramatic results. When compared to drugstore whitening kits, Zoom in-office teeth whitening can provide you with a brighter smile in just one visit. By following post-treatment instructions, your teeth will be lighter in color and brighter than they were before the procedure. In most cases, Zoom teeth whitening results can last for years, especially if patients do the following:
Brush and floss regularly
Brush with whitening toothpaste
Avoid tooth-staining drinks or food when possible
Do a follow-up whitening or touch-up treatment once a year
Have a professional dental cleaning every six months
Certain factors can take a toll on our teeth. Brown or yellow stains can build up over time, changing the way a person's smile looks. Our doctors at Kodish-Perez Dental Group in Fort Lauderdale, FL will conduct a thorough oral exam to determine if you are a viable candidate and do a shade assessment to achieve the right results. A sparkling, whiter smile can make a difference in how you look and feel, so contact our professional team to schedule your Zoom in-house teeth whitening consultation today.