How Can Periodontal Disease be Reversed?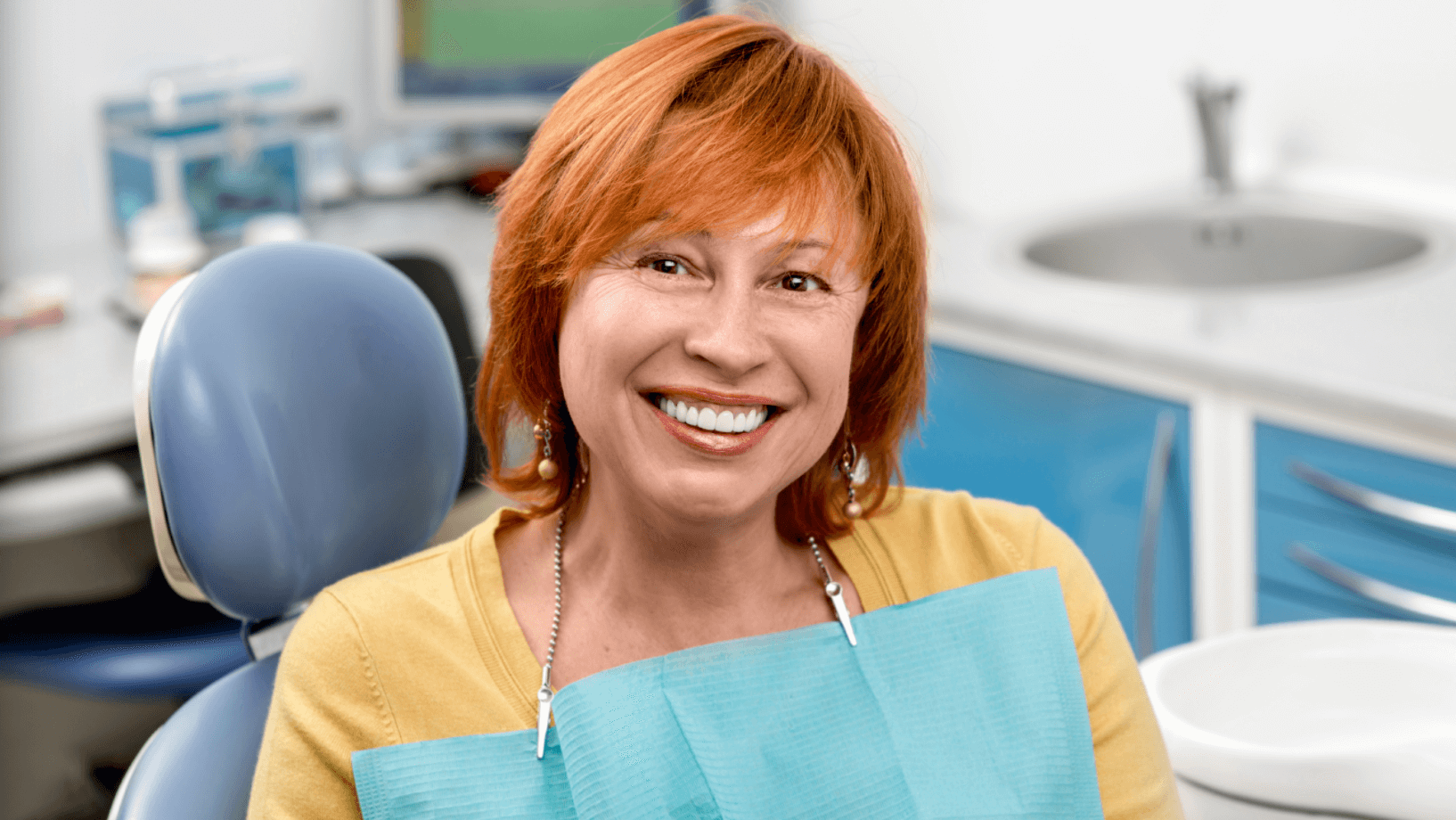 Don't let periodontal disease ruin your oral health. More than half of the adults in this country struggle with some form of periodontitis, but it is never too late to reverse the signs and save your teeth. There are various periodontal disease stages, and thankfully the trained dental professionals at Kodish-Perez Dental Group in Fort Lauderdale, FL can help. Dr. Gary Kodish and Dr. Federico Perez offer various dental services, from cosmetic, restorative, and preventive treatments to restore good oral hygiene and reverse periodontitis or periodontal disease.
What causes periodontal disease?
To have healthy teeth, you must have healthy gums. There are two types of gum disease: gingivitis and periodontitis. Patients who struggle with gingivitis have gums that are red, swollen, tender to the touch, and bleed when they brush or floss. It can also cause bad breath. Gingivitis won't cause gum recession or bone loss. However, if left untreated, it can develop into a more severe issue called periodontal disease. When this occurs, the inner layer of gum and bone pulls away from the teeth, leaving pockets where harmful bacteria can grow. Bacteria can spread through the tooth structure and cause more severe problems like tooth loss. The good news, if caught in time, patients can treat periodontal disease.
How can you reverse periodontal disease?
Good oral health is an essential part of enjoying a healthy lifestyle and body. Obviously, the best way to reverse periodontal disease is to prevent it from happening in the first place—part of keeping your gums and teeth healthy means keeping up with routine dental cleanings. At Kodish-Perez Dental Group in Fort Lauderdale, FL, we have patients who visit our office every six months or bi-annually for professional dental cleanings, lowering their risk of developing gingivitis or periodontal disease. Regular dental cleanings simply remove normal tartar and plaque buildup on the teeth. If a patient is diagnosed with periodontal disease, treatment plans will vary depending on each case's severity, with the primary goal to restore gum health. Common periodontal treatments to reverse the effects are:
Deep scaling and planning to remove tartar and plaque below the gumline
Gum lift surgery to gain access underneath the gum line to remove tartar
Soft tissue grafts to restore any gum recession or thinning gums
Bone grafting to replace any bone loss caused by the disease
Tooth restoration with dental implants or crowns when severe damage causes tooth loss
Do you need help with periodontal disease in Fort Lauderdale, FL?
When periodontal disease is left untreated, it can lead to gum recession and other dental concerns. Periodontal disease is one of the leading causes of tooth loss. Dr. Gary Kodish and Dr. Federico Perez of Kodish-Perez Dental Group offer various surgical and nonsurgical gum disease treatment options to restore a patient's oral hygiene and smile. It is crucial to stay on top of your dental health and prevent periodontal disease. If you have additional questions or concerns, please contact our office in Fort Lauderdale, FL, and schedule your dental exam today.