Find Out Why Having Straight Teeth Matters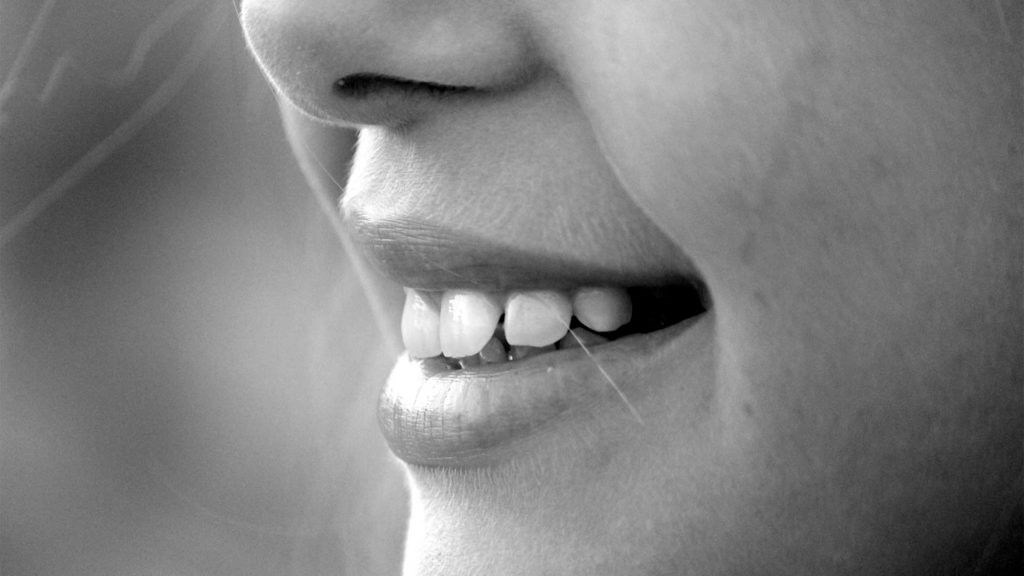 When braces were first offered, all orthodontic work was considered cosmetic dentistry. As years passed, correcting certain malocclusions (dental misalignment) was considered necessary. This included especially problematic over, under, and crossbite that impeded natural speech and chewing capabilities. Eventually, dentists noticed that patients with straighter teeth tended to have healthier smiles and encounter fewer problems with tooth decay. At this point, traditional braces were considered non-cosmetic. It's no secret that straighter teeth look better, but the surprising truth is that they are actually healthier. Call the dentist Fort Lauderdale residents rely on, Kodish-Perez Dental Group, to find out more about orthodontic treatments to Straight Teeth and get your beautiful smile back.
Adult Orthodontics for Straight Teeth without Metal Mouth
Many adults feel they missed their window of opportunity to straighten teeth without the dreaded mouth full of metal. At Kodish-Perez Dental Group, our experienced Fort Lauderdale dentist and team help patients get straighter, more beautiful smiles without the hassle of traditional dentures. We offer Invisalign clear braces and six-month smiles to improve your dental health without ruining your professional image.
Invisalign – uses a series of clear, plastic alignment trays to slowly shift teeth into optimal position. These trays are essentially clear, so only you and our dental team need to know about your smile correction. All anyone else will see are the flawless results. Patients wear each set of aligners for about two weeks and replace with the next set in the series. Invisalign aligners are removable, so patients don't need to give up foods they love or worry about brushing and flossing around brackets and wires. Simply remove the alignment tray during meals and for cleanings. The entire process takes 10 to 18 months, requires less than half as many dental checkups compared to traditional braces, and leaves you with a picture-perfect smile.
Six month smiles – by concentrating on correcting the "social six" front teeth, six-month smiles is able to deliver beautiful results in a minimal amount of time. They function like traditional braces using brackets and wires, but six-month smiles utilize clear and tooth-colored materials so they are much less noticeable. This is an ideal option for adults who want to improve their smile without investing years in orthodontic treatments.
Top 10 Benefits of Straight Teeth – At ANY Age
Some patients hesitate to straighten their teeth once they reach adulthood because it seems unnecessary. If you've made it this long… However, straightening out your smile can dramatically improve your oral health. The top 10 benefits of straight teeth at ANY age are:
10. Flawless smiles – look good and feel great
9. Easier, more thorough at-home hygiene
8. Prevent gum disease
7. Improved overall health
6. Easier and more thorough chewing
5. Clearer speech
4. Reduced risk for chipped or cracked teeth caused by uneven pressure while chewing
3. Reduced risk for TMJ dysfunction from excessive pressure on the jaw
2. Increased self-esteem
1. Spend less time and $$$$$$ at the dentist
Call to Schedule Your Appointment Today for Straight Teeth
Don't put off having the picture-perfect smile of your dreams for one day longer. Call the Kodish-Perez Dental Group to schedule your orthodontic consultation today.