Enamel Shaping – Cosmetic Dentistry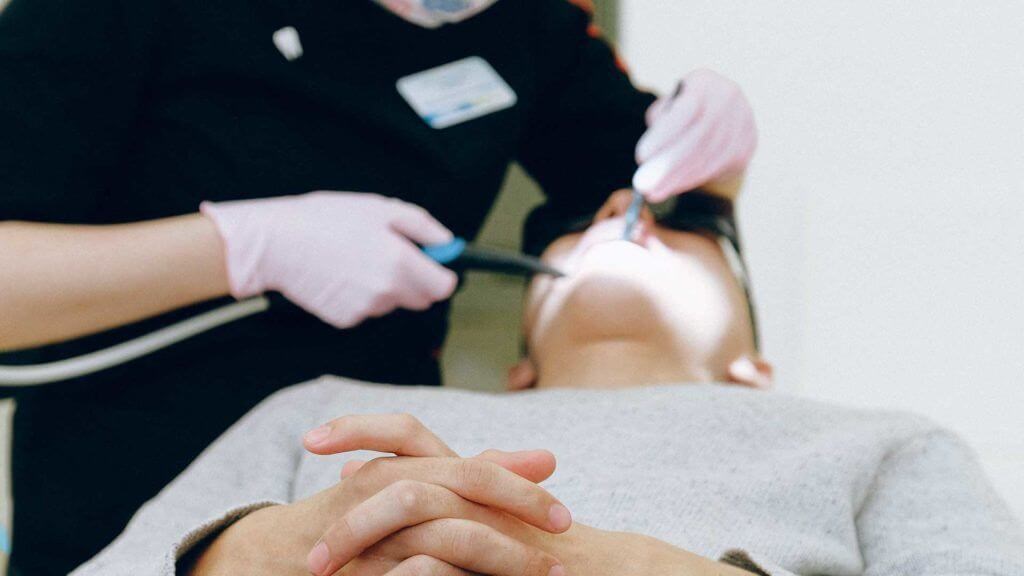 If you hide your smile, avoid taking photos, or feel less than confident when meeting new people, let the skilled cosmetic dentistry team at Kodish-Perez Dental Group help. We offer a wide variety of dentistry services including cosmetic dental treatments to take any smile from meh to marvelous. One of our most effective treatment options in enamel shaping.
What is Enamel Shaping?
Enamel shaping is exactly what it sounds like. It's the reshaping or contouring of tooth enamel. Enamel shaping is used to prepare teeth for a dental restoration such as a crown, inlay, or onlay, but we also offer tooth reshaping for purely cosmetic reasons. Over the years, natural wear and tear or minor developmental irregularities make smiles look less than beautiful. In some cases, removing a minimal amount of dental structure restores the natural beauty and symmetry to a smile without extensive or complex orthodontic, restorative, or cosmetic treatments.
Who Benefits from Enamel Shaping?
Like any cosmetic dentistry service, the decision to receive enamel shaping is almost entirely personal. As a dentistry practice dedicated to preventive dentistry and conservative treatment options, we encourage patients to choose this service if it offers them a conservative solution to their smile concerns. Before we begin enamel shaping, we work with patients to ensure that this is the right solution. In some cases, the problem isn't with the patient's teeth at all. A common misconception patients have is that teeth are misshaped when an uneven gum line is actually the problem. Let us help you determine whether enamel shaping is right for you. Some of the reasons patients choose enamel shaping include:
Unevenly worn teeth
Creating space between crowded teeth
Irregularly shaped teeth
Overly pointed canine teeth
Sharp places on biting surfaces of individual teeth
How Does Enamel Shaping Work?
There are many ways to reshape teeth using drills, lasers, and even water. Regardless of the tooth, the method remains the same. Patients who choose enamel reshaping are given a small amount of local anesthetic to avoid even mild discomfort during treatment. Then the enamel is reshaped according to a predetermined plan. For many patients, minor cosmetic bonding is necessary following reshaping to ensure natural-looking, feeling structure following treatment. Once treatment is complete, patients leave with a more beautiful, healthier smile in just one visit.
Contact Your Fort Lauderdale Cosmetic Dentist Today
If you're unhappy with the way your smile looks, contact the expert team at Kodish-Perez Dental Group. Our Fort Lauderdale, FL team is here to help you determine the best way to achieve the smile of your dreams while keeping healthy, natural teeth for life. It's essential to schedule a cosmetic dentistry consultation with a trustworthy dental practitioner before choosing any dental service. In many cases, there are multiple solutions to smile flaws, and the Kodish-Perez Dental Group team works hard to ensure patients receive the best treatment options for their needs.