Denture Options in Fort Lauderdale At Kodish-Perez Dental Group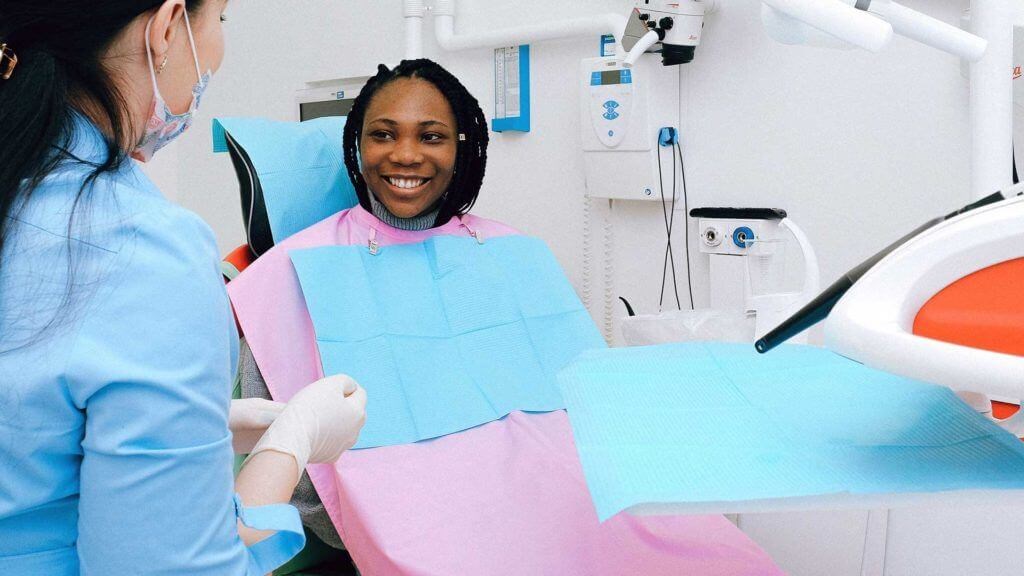 Have you already decided that dentures are the way to go in tooth replacement? Good for you. Deciding which tooth replacement option is best for you isn't easy. There are two highly recommended types of dentures offered by The Kodish-Perez Dental Group in Fort Lauderdale. Keep reading to learn more about the drawbacks and benefits of each one — because knowledge is power when it comes to your denture.
Denture Options in Fort Lauderdale
The denture is a removable tooth replacement that is good for filling the gaps left by one, several, or a whole row of missing teeth. The Kodish-Perez Dental Group recommends the following options in dentures.
Implant-Retained Dentures
When you think of dentures, you may think of those commercials for dental adhesives — or perhaps of someone always complaining about how theirs don't fit. That frequently happens with adhesive dentures, which are held in place by suction or something sticky. While these are a highly affordable option, the truth is adhesive dentures just aren't a good choice in the long run.
With implant-retained dentures, on the other hand, you never experience an ill fit or the fear that your teeth will fall out an at inopportune moment. When dental implants secure your dentures, you've got a stable anchor right in your jaw — just like you do with your natural teeth.
Benefits of implant-retained dentures include:
A secure-fitting tooth replacement
Implants prevent jawbone degeneration and even more tooth loss later on
Replacement teeth look and feel natural
Patients who choose implant-retained dentures are just about always satisfied with the results, though some drawbacks include a heftier price tag, a long recovery period (up to six months) and a fairly invasive procedure.
Neuromuscular Dentures: AKA The Fountain of Youth™
The two most important requirements in dentures are this: they have to look and feel good. Did you know both of those things depend greatly on the bite of the teeth? That means that when something's off with the way your teeth fit together, the chances that you'll get an ill-fitting, uncomfortable denture greatly increase — and nothing ages a smile like bad dentures.
But that all changes with neuromuscular treatment. In fact, we've seen patients look 20 years younger with The Fountain of Youth™ dentures. To perform the neuromuscular method, we use a special monitor to relax the muscles to determine how your jaw naturally functions — like where it opens, closes and naturally rests. This information is vital to giving you the perfect fit you deserve.
Patients who choose neuromuscular dentures are always amazed at the results — especially those who have tried other options and just haven't found a good solution for their missing teeth. This option is not as economical as adhesive dentures and must be completed in four visits to the dentist, but the results are nothing short of fantastic.
Schedule Your Appointment Today
If you'd like to learn how dentures can replace your missing teeth, or if you're intrigued by one of these options and want to know if you're a good candidate for implant-supported or neuromuscular dentures, don't hesitate to contact The Kodish-Perez Dental Group today.