Dental Implants Fort Lauderdale – Everything About Replacing Missing Teeth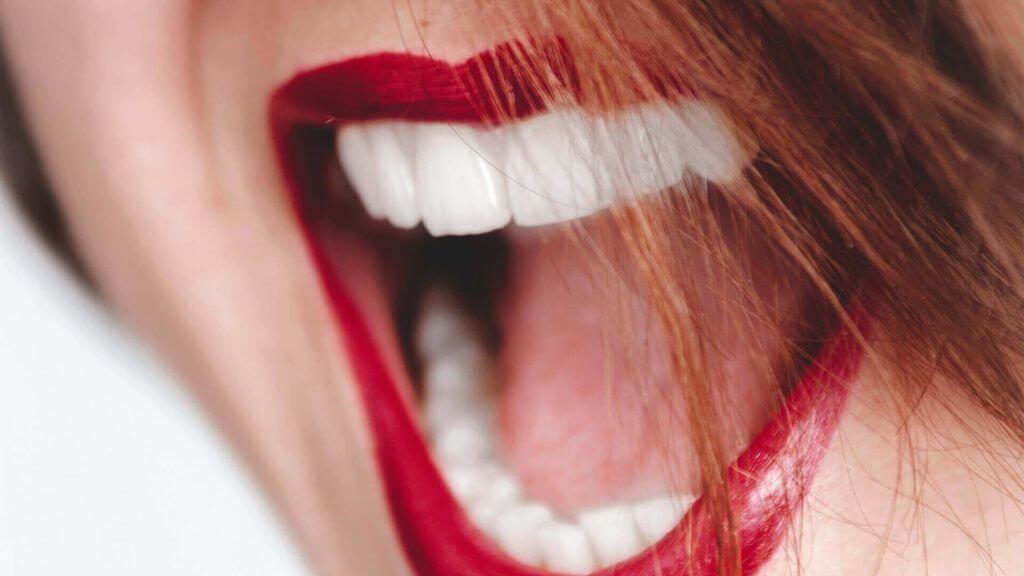 Why Consider Dental Implants Fort Lauderdale
If you are missing teeth, dental implants could give you back the beautiful smile you've been dreaming of. In fact, dental implants are now the preferred cosmetic dental procedure for the replacement of lost or missing teeth compared to conventional bridges or dentures. Learn more about how Kodish-Perez Dental Group can help to replace your teeth with Dental Implants Fort Lauderdale dental clinic.
What Are Dental Implants
Dental implants are artificial tooth roots made of titanium, which are embedded into the jaw bone to hold replacement teeth or bridges. Dental implants look and function like real teeth.
There are 3 main parts of a dental implant:
Implant – The titanium implant acts like the root of a tooth and is surgically placed into the jawbone of the patient.
Abutment – The abutment is attached to the implant and holds the crown in place.
Crown – The ceramic crown is attached to the abutment.
What is the procedure?
The most common implant is an endosteal implant (inside the bone). The implant is surgically placed below the gumline, where it gradually fuses with the jaw bone. This fusion is permanent and takes several months to complete. While you are healing, you may choose to wear a temporary tooth. When the healing is complete, a permanent tooth, called a crown is affixed to the abutment. Your new tooth is now as secure as your natural teeth and you can begin to resume normal eating and dental hygiene.
Who is a candidate for dental implants?
Dental Implants Fort Lauderdale Dental Clinic is often recommended for patients who have lost one or more teeth due to periodontal disease or injury. It is best to talk to your dentist to see if this is the right procedure for you. To be considered for dental implants, you must:
Have healthy gums
Have enough bone to support the implant
You may require other procedures such as a bone graft or sinus lift before being considered a candidate for dental implants:
A bone graft may be required if your jawbone is too thin or soft to support the implant.
A sinus lift may be required if there is not enough bone height in your upper jaw or if the sinuses are too close to the jaw.
How long do dental implants last?
Dental implants are a long-term solution for missing teeth. Of course, how long the implant lasts depends on many factors, including how well you take care of your teeth.
With regular brushing and flossing, dental implants can last for the rest of your life.
Implants near the back of the mouth tend to fail sooner since they are subject to greater wear and tear from chewing compared to implants near the front of the mouth.
To maximize life, it is recommended patients have regular dental check-ups and cleanings twice per year.
There is a higher risk of failure in patients with diseases such as diabetes, other pre-existing diseases such as cancer, or poor dental hygiene practices.
What are the advantages of dental implants over other dental procedures?
Implanted teeth are more secure than other dental options and are not dependent upon neighboring teeth for positioning or support. Because they are secured in your jaw, they cannot be lost or broken.
You can avoid gum recession and bone loss which is typical with bridgework and dentures. The root acts as a mass to help the bone maintain its normal size.
Unlike dentures, implants won't slip when you bite or chew, so you won't hear any clicking noises.
Unlike dental bridging procedures, dental implants won't decay, or put stress on adjacent teeth, so they are actually beneficial to your overall oral health.
Implants are durable and reliable.
There are no restrictions on what you can chew or eat.
How much do implants cost?
Like many other cosmetic dental procedures, the cost of dental implants will vary depending on your individual needs and the number of visits that are required.
The cost usually begins at around $3000 per tooth. Although this may sound steep, keep in mind dental implants are customized to look completely natural and are a long-term and often, one-time investment. Be aware that if you find someone who can do the procedure for significantly less, you may not be dealing with a credentialed dental implant expert. This is a risk you don't want to take.
Many insurance companies will cover some or all of the dental implant costs. If they don't, many dentists offer financing and payment options.
If you want to replace missing teeth and restore your beautiful, natural smile, call Kodish-Perez Dental Group at (954) 280-3094 today. Our friendly and knowledgeable staff are waiting to answer your questions about dental implants and to book your consultation when you are ready. You can also check out our website for answers to our most frequently asked questions about dental implants.
Dental Implants Fort Lauderdale
Don't waste another minute wishing you could replace your teeth. Call us today! Ask us about our special offers and financing options. Please contact us today to schedule your first appointment.
Call us today to learn more about how Kodish-Perez Dental Clinic can help to replace your teeth with Dental Implants Fort Lauderdale dental clinic.