Dental Implants Fort Lauderdale Clinic, How can we help?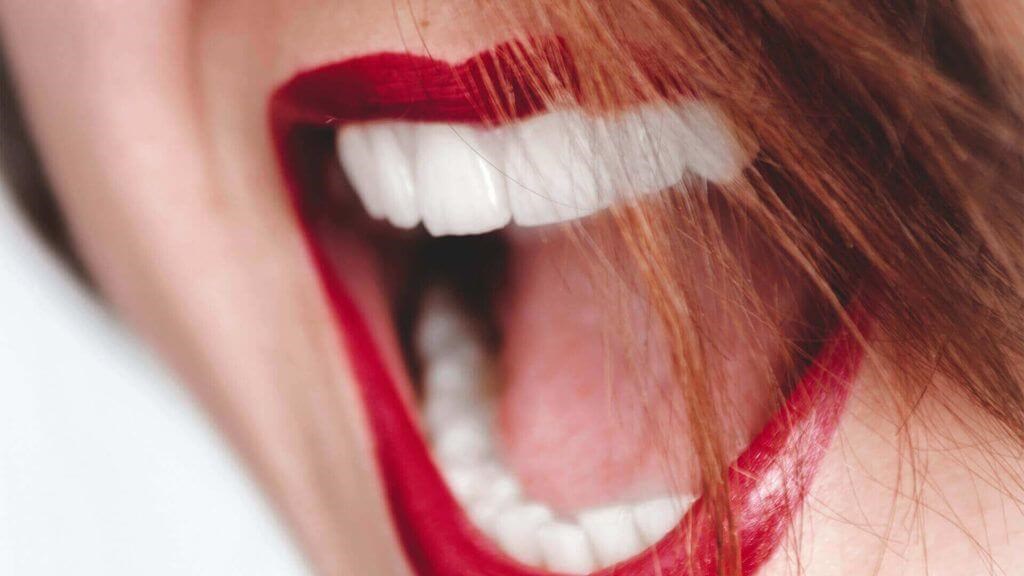 You love spending time with your grandkids – especially going to the beach. Soaking up the Florida sun and watching the children discover the joys of the ocean gives you a lot to smile about. But when you do, you feel self-conscious because you have a few blank spots in your grin. You're considering dental implants in Fort Lauderdale but aren't sure of how the process works. Dr. Federico Perez is here to help – as one of South Florida's consummate professionals in replacement teeth, he explains everything you need to know about these prostheses. Learn more about Dental Implants Fort Lauderdale clinic in this article with treatment and other tips.
What Are Dental Implants & How Dental Implants Fort Lauderdale Clinic Can Help?
Dental implants consist of three durable pieces that form your new tooth.
Implant – The implant itself is actually the biocompatible titanium post that is placed in the jaw to create a secure base for the rest of the tooth.
Abutment – The abutment is a connector piece that is either affixed to or built on the implant base. This piece is what the tooth-shaped "cap" will connect to.
Crown – The long-lasting, porcelain dental crown that will look just like your other natural teeth will be attached to the abutment.
What Is The Process For Dental Implants Fort Lauderdale Clinic?
When you visit Kodish-Perez Dental Group as your dentist in Fort Lauderdale, we follow the process outlined below to restore your smile to its former glory.
You'll work with our team to discuss the missing teeth you'd like to replace and Dr. Perez will create a custom treatment plan for you.
We will perform the implant surgery to place the titanium posts in the jaw.
Over the course of a few months, the implant will fuse with your jawbone, strengthening the area and preparing it for a temporary tooth.
When the gum and bone are fully healed, we will then place your permanent dental crown that will last a long time.
Why Are Dental Implants Better Than Dentures?
We get this question all the time and offer the following advantages of dental implants when compared to dentures and bridges.
Through a process called "osseointegration," they reduce gum recession and bone loss, which often occurs with traditional dentures or bridges.
They stay put and won't move around in your mouth when you talk, chew, or kiss.
They're comfortable and won't rub and irritate your gums causing pain.
You'll never need to worry about the adhesive paste or storing your teeth in a cup at night.
They keep surrounding teeth intact and don't negatively impact them.
Over the long run, they are more economical than traditional dentures or bridges.
You'll be able to eat all your favorite foods as normal, even apples, carrots, popcorn, caramels, and tougher cuts of meat.
They look great aesthetically and aren't noticeable as artificial to anyone.
They are extremely durable and last longer than other replacement methods.
Contact Dental Implants Fort Lauderdale Clinic
Now that you know how dental implants work and how they can benefit you, talk with Kodish-Perez Dental Group to make your smile whole again. Schedule your appointment today!