Can Porcelain Veneers Close Gaps Between Teeth?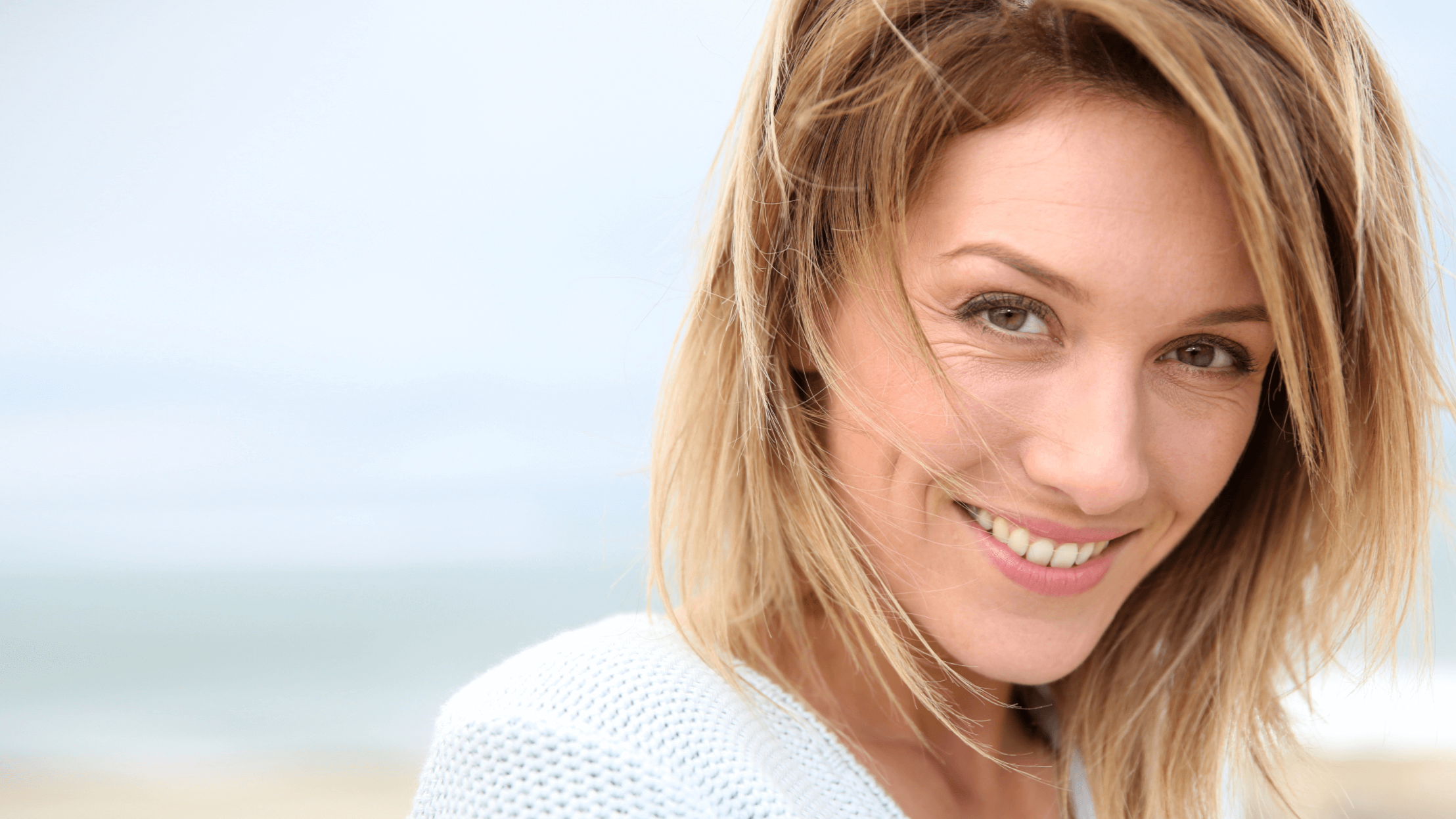 Patients who have gaps between their teeth often turn to cosmetic dentistry services to enhance the appearance of their smile. Porcelain veneers are one such option that can close gaps while improving the color, shape, and size of the teeth that show when a person grins. Commonly called "instant orthodontics," veneers can bring a straighter, whiter, and more balanced look to the teeth when performed by skilled cosmetic dentists, such as those at Kodish-Perez Dental Group in Fort Lauderdale, FL. If you have unwanted spaces between your teeth, our talented experts can help you determine if porcelain veneers can create the smile you've always wanted.
What are porcelain veneers?
Porcelain veneers are thin shell-like restorations made of a premium tooth-colored material that bonds to the front surfaces of individual teeth. These restorations are customized in a professional dental lab to match a patient's unique features and help meet their personal aesthetic goals. To achieve proper balance in the smile, the cosmetic dentists at Kodish-Perez Dental Group often place veneers in pairs or across the front of the dental arch. Countless men and women have chosen veneers to close gaps between teeth, making them a popular cosmetic dentistry option for Fort Lauderdale, FL patients.
How do veneers close gaps between the teeth?
Veneers are custom-designed to an ideal shape, size, width, length, and shade for each tooth. Through this process, porcelain veneers are made to cover gaps, lengthen short teeth, bring a normal appearance to misshapen teeth, or mask tooth stain and discoloration. To prepare the teeth for veneers, our Fort Lauderdale, FL cosmetic dentists will remove a thin layer of enamel from each tooth, allowing the veneers to sit evenly within the dental arch. After they're created, the veneers are bonded securely to the teeth, bringing a uniform and seamless appearance to the smile.
Am I a candidate for porcelain veneers?
There are a number of cosmetic dentistry services that can help improve the look of gapped teeth in Fort Lauderdale, FL patients, including dental bonding, dental crowns, and orthodontics. Porcelain veneers offer a minimally invasive way to conceal spaces between teeth while simultaneously addressing several other cosmetic concerns. In some cases, such as when the teeth are significantly spaced apart, orthodontics may be the best treatment option. You may be a good candidate for porcelain veneers at Kodish-Perez Dental Group if you:
Have minor gaps between your front teeth

Have yellow, stained, or discolored teeth

Have uneven, short teeth, misshapen, or chipped teeth

Have healthy teeth and gums

Do not grind or clench your teeth

Are in good overall health
Are veneers permanent?
Porcelain veneers can provide a long-lasting option for addressing gapped teeth and other cosmetic concerns. They're considered an irreversible treatment since some of the tooth structure must be removed in order for the veneers to properly fit over and bond to the teeth. With meticulous care and regular check-ups at Kodish-Perez Dental Group, porcelain veneers may last for up to ten years before needing to be replaced.
Veneers for spaced teeth
Our cosmetic dentists understand the aesthetic issues that even small gaps between the teeth might cause for patients. At Kodish-Perez Dental Group, we work one on one with each individual to design porcelain veneers that meet their needs and help create the smile they desire. If you're interested in porcelain veneers for spaced teeth, our Fort Lauderdale, FL team would love to help you explore this option. Contact us today to set up your cosmetic dentistry consultation!