Can I Get A Smile Makeover With Missing Teeth?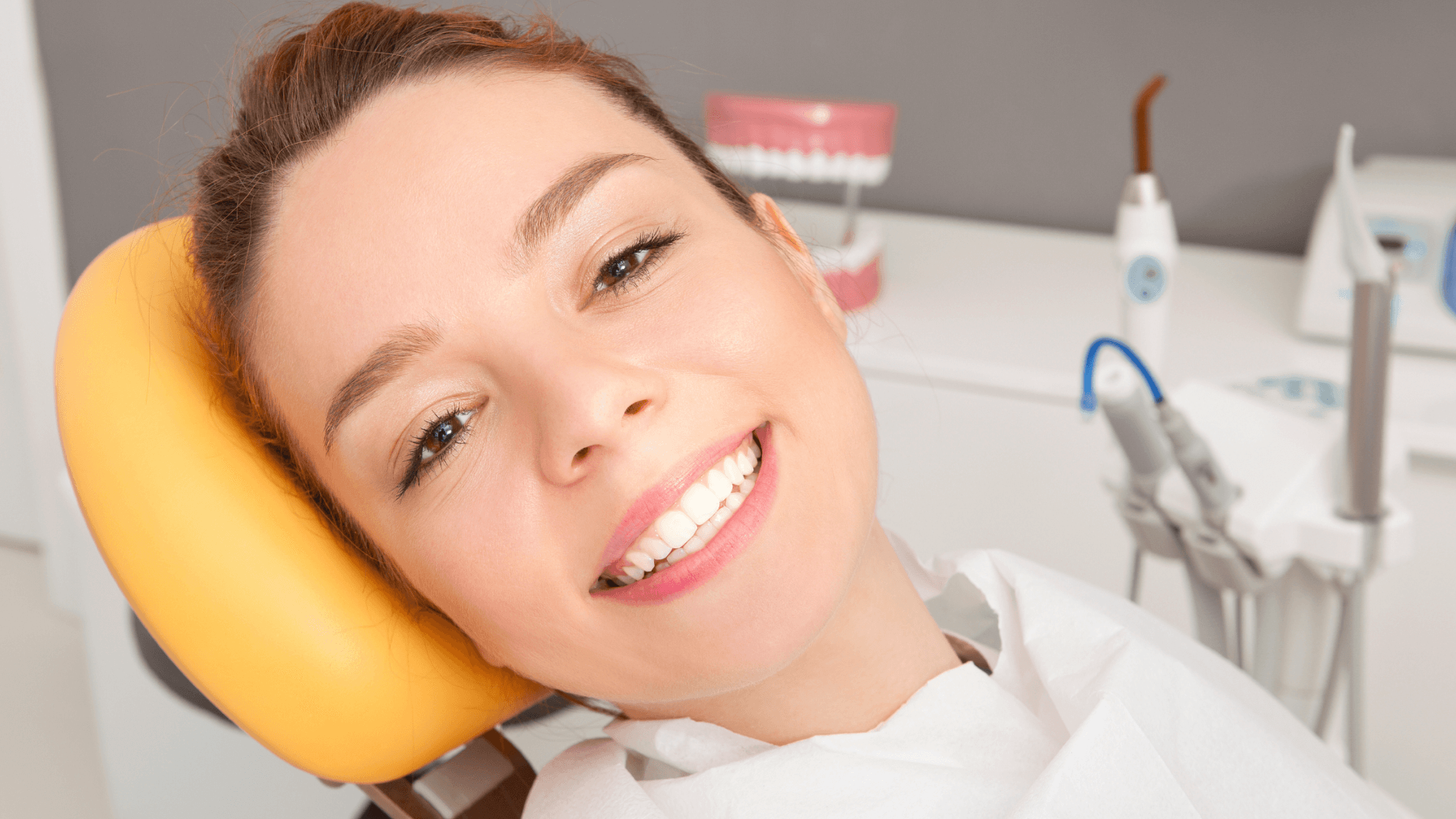 Depending on your unique dental needs, a smile makeover can involve teeth whitening, orthodontics, dental implants, porcelain veneers, tooth-colored fillings, even missing teeth. With progressive dental practices, like Kodish-Perez Dental Group in Fort Lauderdale, FL, we provide several fantastic options to replace missing teeth to restore a more beautiful, attractive smile. Dr. Gary Kodish and Dr. Federico Perez work with patients every day to enhance their teeth' quality and health, and rejuvenate their appearance with custom smile makeover treatments. Read on to learn what dental options you have from Kodish-Perez Dental Group to replace a single tooth or multiple teeth.
Do you need a smile makeover in Fort Lauderdale, FL?
A smile makeover is designed to comprehensively address aesthetic concerns affecting the "smile" zone or front portion of the mouth. Smile makeover procedures are cosmetic or restorative dentistry treatments that enhance the overall function and appearance of teeth and gums. The experienced team at Kodish-Perez Dental Group can help you improve your smile and address a wide array of aesthetic problems with a custom smile makeover. The most common dental concerns are:
Crooked or crowded teeth
Gaps between teeth
Broken or worn bite edges
Stained, yellow, or discolored teeth
Misshapen, short, or jagged teeth
Gummy-smile appearance
Irreparable or missing teeth
If I have missing teeth, can I get a smile makeover near me?
Whether a missing tooth results from an injury, tooth decay, gum disease, or other condition, it can negatively impact your oral health and confidence. A missing tooth or teeth can affect your ability to chew, compromise your jawbone's integrity, and cause surrounding teeth to shift into empty spaces slowly. It can also drastically change the appearance of your smile. Thanks to modern advancements in cosmetic and restorative dentistry, Fort Lauderdale, FL patients now have more treatment options than ever to overcome cosmetic imperfections, like missing teeth.
Dental implants are one the most effective options for single tooth replacement. This restorative dental treatment doesn't involve your neighboring teeth and provides a natural look and feel. It is a long-term replacement option that can improve your smile if you need to replace a single tooth or multiple teeth in different areas. A medical-grade titanium post, or screw, is anchored into the jawbone to hold a natural-looking replacement tooth in the form of a dental crown.
2. Implant-supported bridge
An implant-supported bridge is an ideal option for multiple missing teeth in a row. The bridge appliance is equally useful as a single dental implant but a more economical choice to replace several missing teeth. Implant-retained bridges are similar to traditional bridges – except instead of anchoring to neighbor teeth for support, these dental restorations are attached to dental implants placed within the jawbone on each end.
3. Full-arch dental implant
Men and women with total-arch loss are often ideal candidates for tooth replacement with dental implants. Full-arch dental implants can anchor a set of replacement teeth in strategic angles in the lower and upper arches. Even if you have lost a full-arch of teeth, it doesn't mean a single dental implant must be placed at each missing tooth site.
Get to know the dental implant process for smile rejuvenation
During the planning phase of the implant dentistry process, Drs. Kodish and Perez will evaluate your candidacy for dental implants to determine if this is the ideal treatment to meet your individual needs and will improve your smile. Dental implants require a certain level of bone density and structure for stability and optimal results. We will take digital images of your mouth and jawbone to analyze if any bone loss has occurred. If you lack bone density to allow for full-size implants, we offer mini dental implants as another dental prosthetic option to replace missing teeth. Mini dental implants (MDI) also provide a shorter healing time when compared to traditional dental implants. After a thorough consultation and dental exam, our doctors will discuss your options and determine which smile makeover procedures will be the right fit for you.
Learn more about smile makeover procedures to replace missing teeth
As a highly favorable long-term solution, implant dentistry can provide a wealth of exciting benefits and address any number of missing teeth. Our dental experts at Kodish-Perez Dental Group are proud to bring the advantages of dental implants to Fort Lauderdale, FL patients. Do you need a sound tooth replacement option to improve your smile? We encourage you to contact our office to schedule a consultation with Dr. Gary Kodish or Dr. Federico Perez today.